Scientific Advisory Board
Dr. Chen is a cofounder of Health Guard, and has since served as a member of the Scientific Advisory Committee of the company. He also cofounded Taligen Therapeutics which was acquired by Alexion in 2011. Dr. Chen is a professor in biological sciences/chemistry at the University of Southern California (USC) and a fellow of the AAAS. He received the Junior Faculty Startup Award of Howard Hughes Medical Institute in 2001. Dr. Chen is a world renowned virologist and structural biologist, and has authored many high-impact papers in top scientific journals including Nature, Science, and Cell. He serves on the Scientific Advisory Board of the Tower Cancer Foundation. He also served on the Review Committees for many international funding agencies, including NIH (US), BMRC (Singapore), CRF (UK), Wellcome Trust (UK), and the Royal Society of New Zealand. He received postdoctoral training at Harvard after obtaining his PhD from the University of California, Davis in 1992.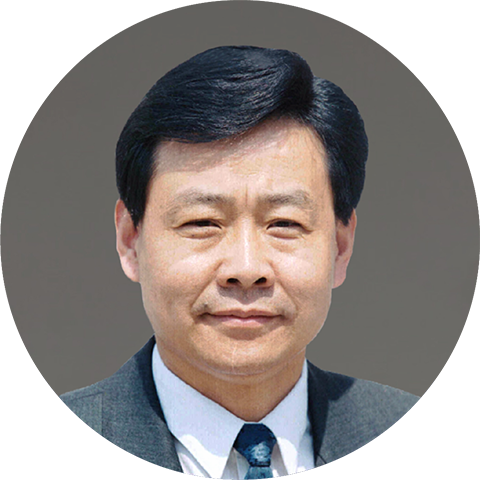 Dr. Rao is a professor in structural biology at Tsinghua University and a member of the Chinese Academy of Sciences. He now serves as the director-general emeritus of the Biophysical Society of China. Professor Rao has been engaged in structural studies of infectious agents and novel drug R&D, and authored more than 400 peer-reviewed papers in international journals, of which 23 were published in Cell, Nature and Science. His publications together have been cited more than 23,000 times. Dr. Rao has also been granted 38 patents. He received his PhD at the University of Melbourne in 1989. and carried out postdoctoral studies at Oxford University.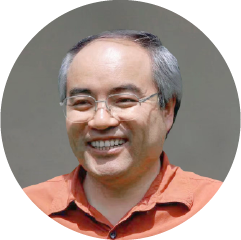 Dr. Sheng is a professor engaged in biotechnology R&D at Yunnan Agricultural University, and deputy director-general of the Chinese Society for Microbiology.
He served as President of Yunnan Agricultural University from 2013 to 2021. Previously, Dr. Sheng was the deputy mayor of Pu'er City, Yunnan Province from 2007 to 2013. Prior to that, he was the director of Changchun Institute of Biological Products from 2001-2007, and vice general manager of Changchun pharmaceutical group form 1998 to 2001, respectively. Dr. Sheng is a recipient of Special Government Allowance sponsored by the State Council. He was a pioneer in the development of China's refined influenza vaccine and genetically engineered interferon ointment, and was the first talents enroled into the national trans-century project for hundreds of talents. Dr. Sheng has authored more than 200 papers, and has been granted 14 patents. He was awarded the grand prize for scientific and technological progress, and the outstanding contribution award for science and technology of Yunnan Province.